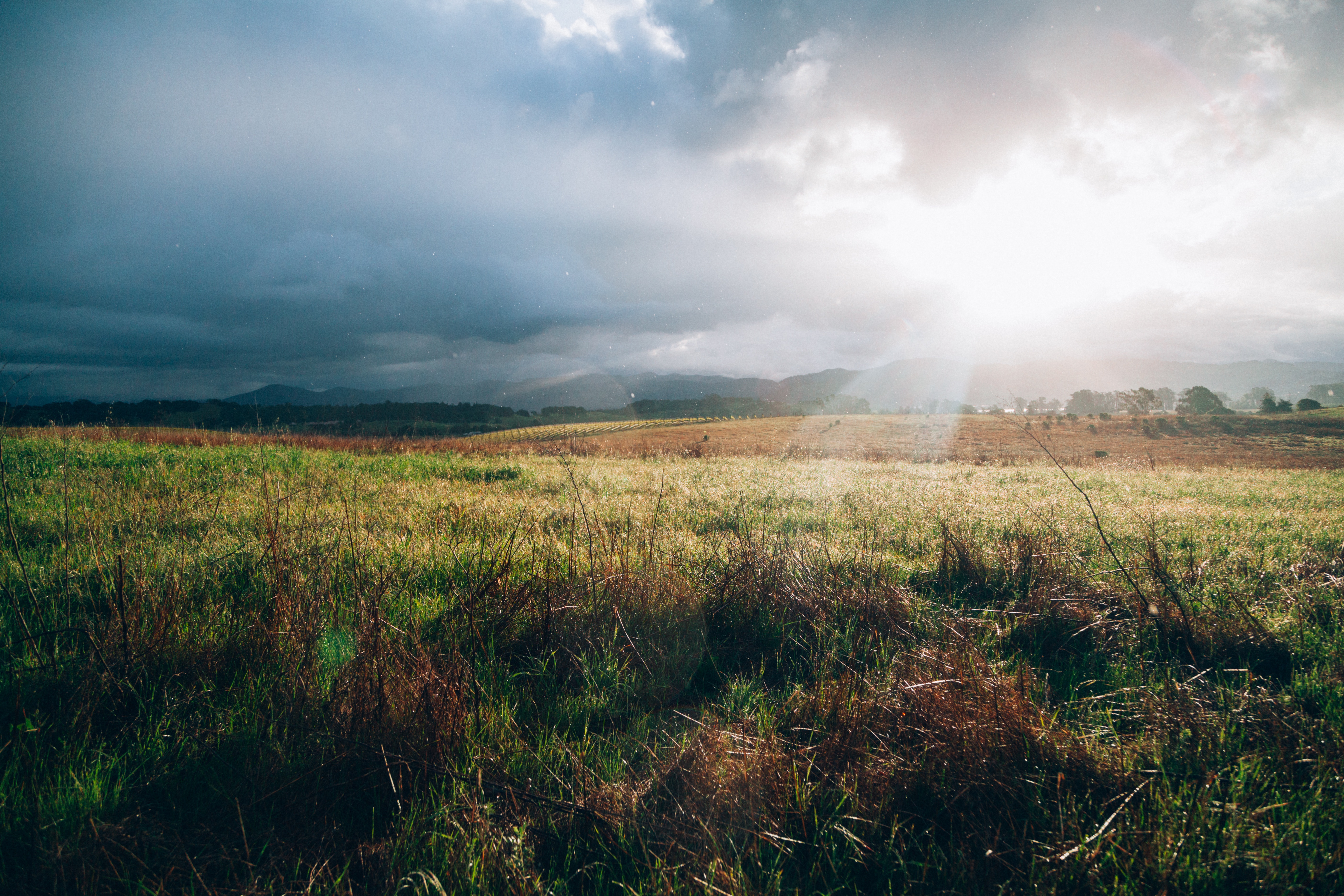 I remember exactly where I was when it happened. I was standing just outside the front door of one of my favorite Mexican restaurants. When it happened, I stopped my conversation, turned to it, and took it in. The "it" that happened was the rare appearance of the sun in January in Mid-TN.
You see, here in Mid-TN we have winters filled with gray, cloudy, energy depleting skies. We don't get much snow or ice. Just gray skies.
Everything just seems worse in this kind of situation. Sure, we still get around and do all that needs to be done. But it just isn't as fun, easy, or energizing as it is in the Spring or Summer when the sun is shining about everyday.
The sun, of course, still shines in the winter. It doesn't take winters off. It's just not visible, except for those rare moments when it's energizing, life-giving beams break through the clouds like it did for me that day.
That's what this prayer is all about. It's about praying that the glory of God's awesome, life-giving, energizing holiness would shine through the "gray skies" that have covered our hearts since sin entered the world. We aren't praying that God would become awesome and able to shine. No, he always has been, is, and will be awesome. We're praying that we could see and experience more of the awesome holiness that is always true of him. We're praying that his glorious "beams" would break through all of the "grayness"of  our sin that has covered our hearts, lives, and world. We're praying for more of the one Being we actually need. We want to see more of him. We want increased capacities to love him, enjoy him, and serve him.
Father, cause your holiness to shine…